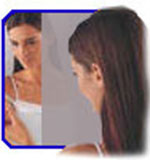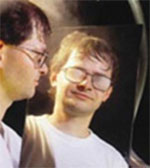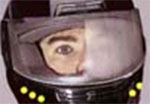 Always "full view"
… no more fogging of glass and plastic surfaces.

Not for the use on nano-refined surfaces, since the anti-fog-effect does not work on hydrophilic surfaces.

nanodeck anti-fog so to speak "loves water", that is it absorbs humidity like a sponge and this way prevents fogging.
This effect is called anti-fog-effect, it increases safety as well as the general wellbeing among others by improving the sight.
no humidity film develops

no "blow-drying" required

no cloth required to wipe off humidity

increases safety due to clear view (car, visor,...)

immediate effect

easy application