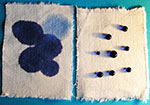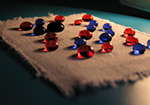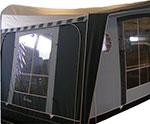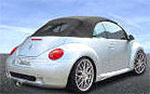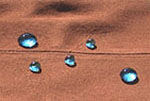 The "innovative fiber protection"
… protects textiles and leather from water, oil, fat, sauce, wine, dirt, stains, and is absolutely invisible!

The refinement in no way impacts the look, breathability, color or grip of the textile.
Solvent-free. Water-based. Ecological. Skin-neutral.

The nanoparticles coat every single fiber and simply repel dirt and water. Liquids cannot be absorbed. Dirt can be easily and completely removed.

For persons suffering from house-dust allergy the exposure can be significantly reduced e. g. by sealing the mattress.

A special recommendation for all convertible drivers. Be assured that your hood will not absorb water or dirt any more.

For all those who like to wear light clothes that easily get dirty.
for all kinds of textiles or leather

washing machine resistant

ironing resistant

all kinds of liquids just drip of

weather-resistant

hygienic
Application areas: Car upholstery, motor bike clothing, sun blinds, tents, table cloths, prams, uniforms, carnival costumes, buckskin, curtains, covers, …