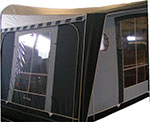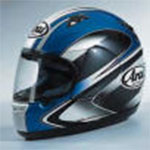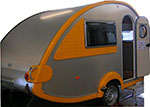 The "2-in-1" care refinement
… a power system which provides plastic surfaces with the easy to clean effect.

Dirt, chalk, oils, fats, moss, algas etc. can hardly adhere to the refined plastic surfaces. Dirt is to a large extend repelled.

Due to this protection feature dirt can be easily removed while saving time and effort.

Application areas:
Trailers, shower cabins, kitchen cupboards, garden furniture, motor bike visors, bumpers, instruments and interior trim of cars…